Gaming
11 Best Switch FPS Games You Should Play
If you want some great first-person shooter action on the Switch, try these games.
People say that the Nintendo Switch has some of the best platformers, JRPGs, and simulation games from the last few years. It isn't known for having a large library of first-person shooters, mostly because some of the newest FPS games can't run on the platform because of how it works.
But that doesn't mean Switch owners don't have a lot of shooting games to choose from. On the contrary, there are a lot of great first-person shooter games that have been ported to Switch with minor changes to work with its older hardware. Some of these games are technically amazing on their own, and the people who made them went to great lengths to make sure they could be played on Nintendo's hybrid system.
Bright Memory: Infinite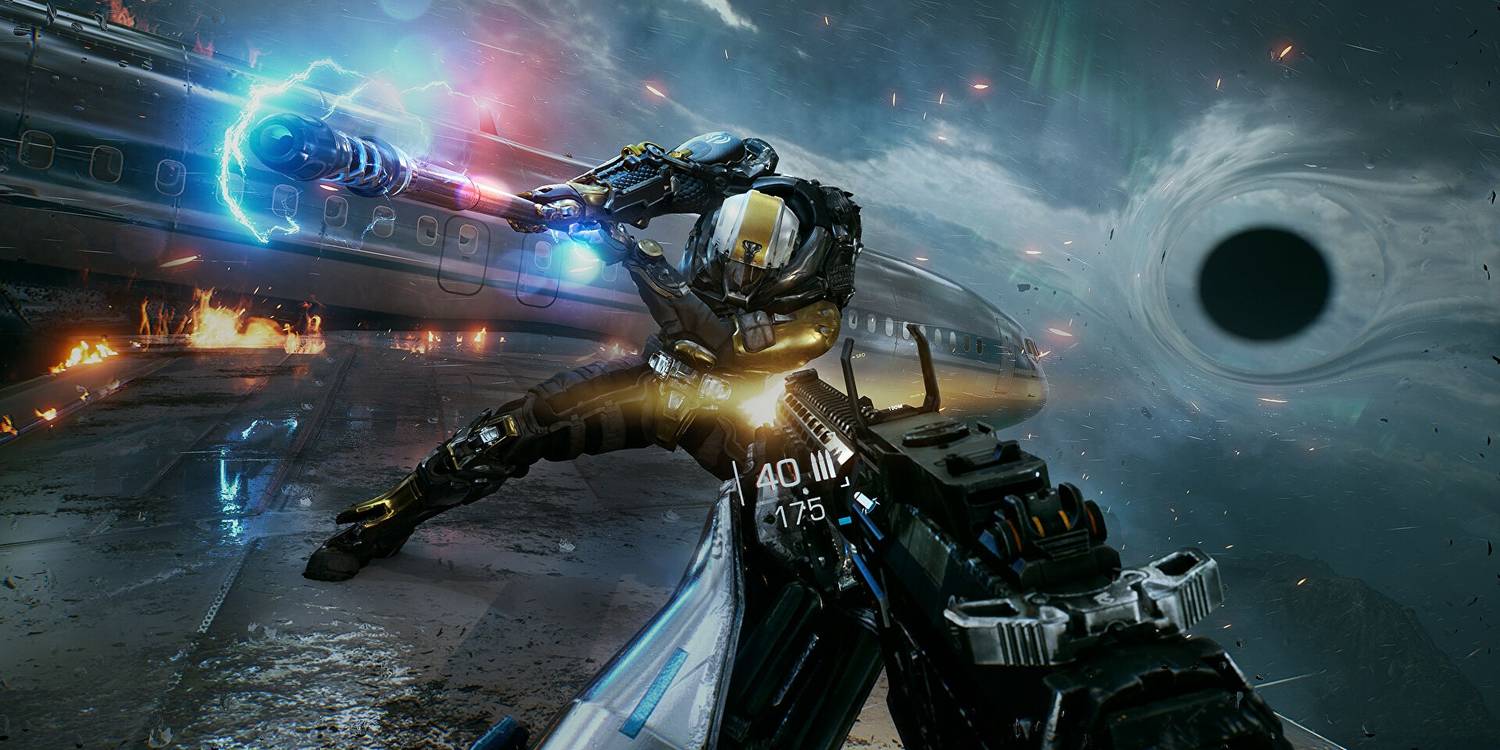 Bright Memory: Infinite is most impressive because it was made by a single developer in his spare time. It's quite an accomplishment, considering how well the game looks and how well it plays. As a first-person shooter with some pretty advanced melee features, the game can be played in different ways and has a small skill tree where players can put their hard-earned experience points.
Bright Memory: The Infinite experience is short and sweet. About 2 hours are needed to finish the main storyline, and about 6 hours are needed to reach 100% completion. Still, its beautiful graphics and the way shooting and melee combat work together make it a fun game that perfectly shows what the Switch can do when a game is ported to it with enough care and attention.
Apex Legends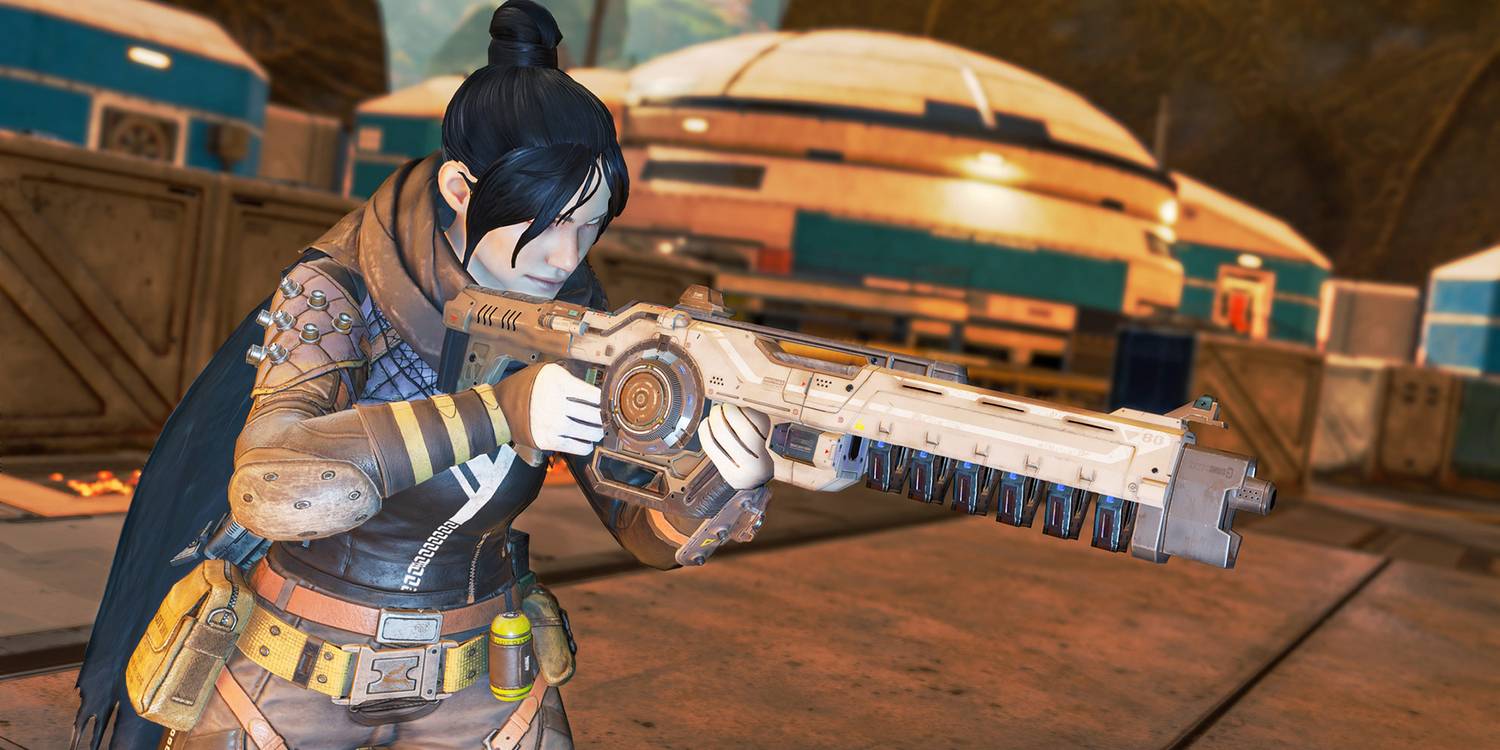 Different gamers have different thoughts about big, competitive multiplayer games on the Switch. Some people think they aren't as good as what you can get on other platforms, while others like that Nintendo's console is included because it gives players the option to play these games on any system they want.
The Switch version of the game has much lower-quality graphics, and since it's a cross-play title, players often end up in the same lobbies as PlayStation and Xbox users, which could be difficult given how different these consoles are. Even with all of these flaws, Apex Legends is still fun to play on the Switch, and it's the only first-person battle royale game you can get for the Switch right now.
Metro: Last Light
The Metro series has made a name for itself as one of the best first-person shooter games for one player. Metro: Last Light is different from its sequel, Metro: Exodus, in that the main character, Artyom, moves through a post-apocalyptic Moscow in a straight line. It's the sequel to the first game in the series, Metro 2033, which is also on the Nintendo eShop.
The first game in the series was mostly about navigating the dark tunnels and stations of Moscow's huge metro system. Last Light changes things up a bit by giving players more chances to explore the surface of Moscow, which has been damaged by a nuclear war. The game plays like a regular FPS, but it also has survival horror elements and a morality system that affects how the story ends. In a break from the tried-and-true formula of the genre, the game gets rid of most of the HUD. Instead, players have to pay attention to Artyom's health and ammo through visual and audible cues.
Bulletstorm: Duke Of Switch Edition
Bulletstorm was made by the Polish studio People Can Fly. Which is also behind games like Outriders, the Painkiller series, and Gears of War: Judgment. It came out in 2011 and got a lot of praise for its humor and arcade-style combat. Which focuses on creative, spectacular takedowns with its Skillshot system.
Bulletstorm is a great game for people who like action-packed shooters. Where they don't have to do the same thing over and over again. The Switch version of the game also comes with a Duke Nukem skin that can be used instead of Grayson, the main character, so that the campaign can be played as the famous character.
Wolfenstein 2: The New Colossus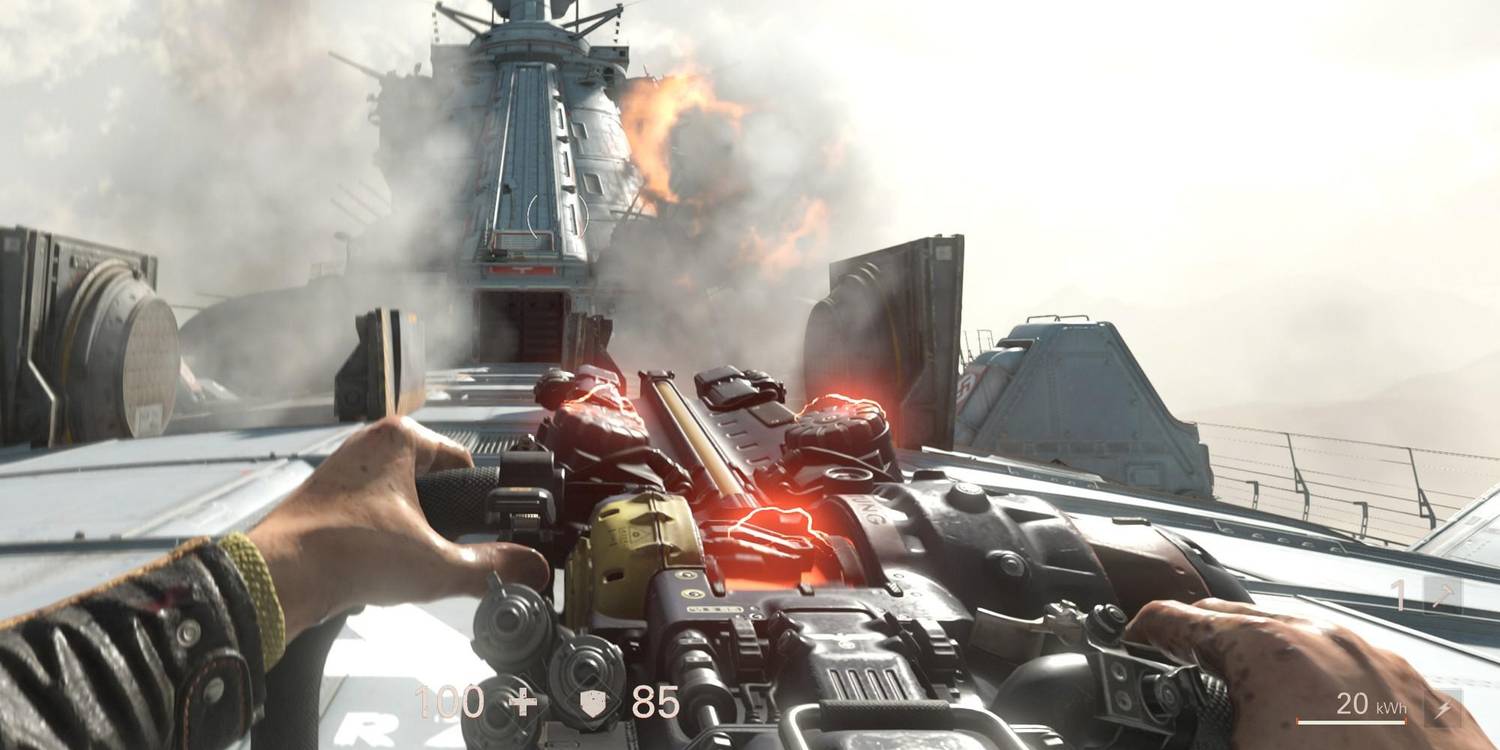 The Wolfenstein series is a very important one in the history of video games. Wolfenstein 3D, which came out in 1991, is generally thought to be the first modern first-person shooter. For a long time, id Software's other games, like Doom and Quake, overshadowed the Wolfenstein series. However, the recent Wolfenstein games have done well as well-polished, story-driven shooters.
Even though it's a sequel to Wolfenstein: The New Order, it's not really necessary to play the first game (which isn't available on the Switch) to understand what's going on in the story, which follows B.J. Blazkowicz as he joins up with other freedom fighters to start a revolution and end the Nazi regime for good. It's pretty much what you'd expect from a Wolfenstein game in terms of how it plays, with stunning graphics that push the Switch's hardware to its limits.
Doom Eternal
Many people think that Doom Eternal is the most impressive port on the Nintendo Switch. It shows just how much can be done on a system with such limited hardware. The game runs at a steady 30 frames per second throughout the whole campaign. And the only difference from the PC and console versions is that the graphics have been scaled down.
The gyroscopic control option for aiming is also in the Switch version of Doom Eternal. Which is great for people who like to play games in handheld mode. It plays like a classic Doom game, with fast-paced fights against dozens of monsters coming from all sides, lots of blood, and a heavy metal soundtrack to top it off.
GoldenEye 007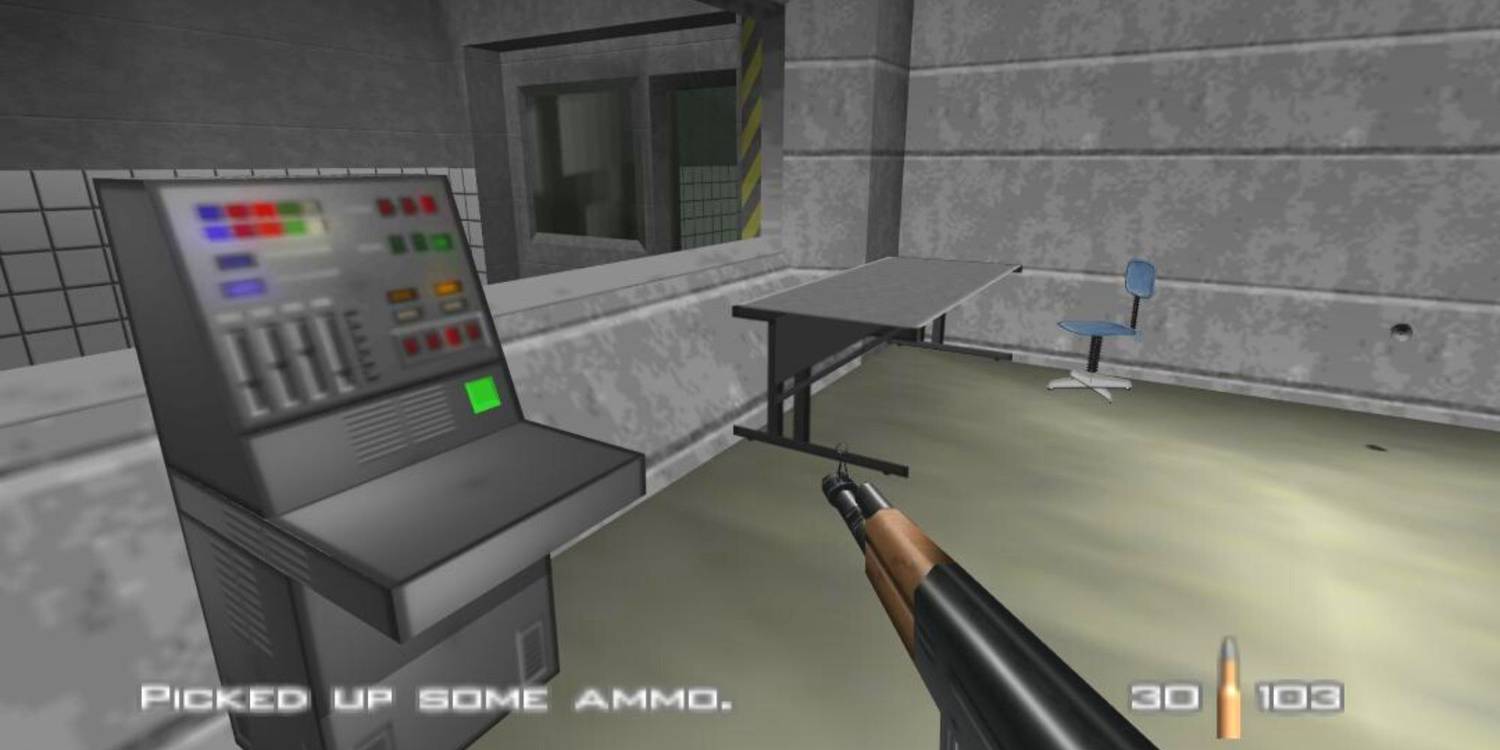 Wolfenstein 3D is the grandfather of FPS games, and GoldenEye 007 is the game. That made it possible for shooters to have the multiplayer action that everyone loves. When it came out on the Nintendo 64, GoldenEye was a big hit with players. Mostly because it had great split-screen multiplayer and a lot of different game modes that made it fun to play.
The much-anticipated Switch version of GoldenEye 007 came out in January 2023. And all subscribers to the Nintendo Switch Online + Expansion Pack service can play it for free. Even though the graphics are old and the controls are out of date, Slope Game is still one of the best FPS games of all time, especially now that it has online multiplayer. It also has a good campaign with 20 missions. That lets players take on the role of the most famous spy in the world.
Overwatch 2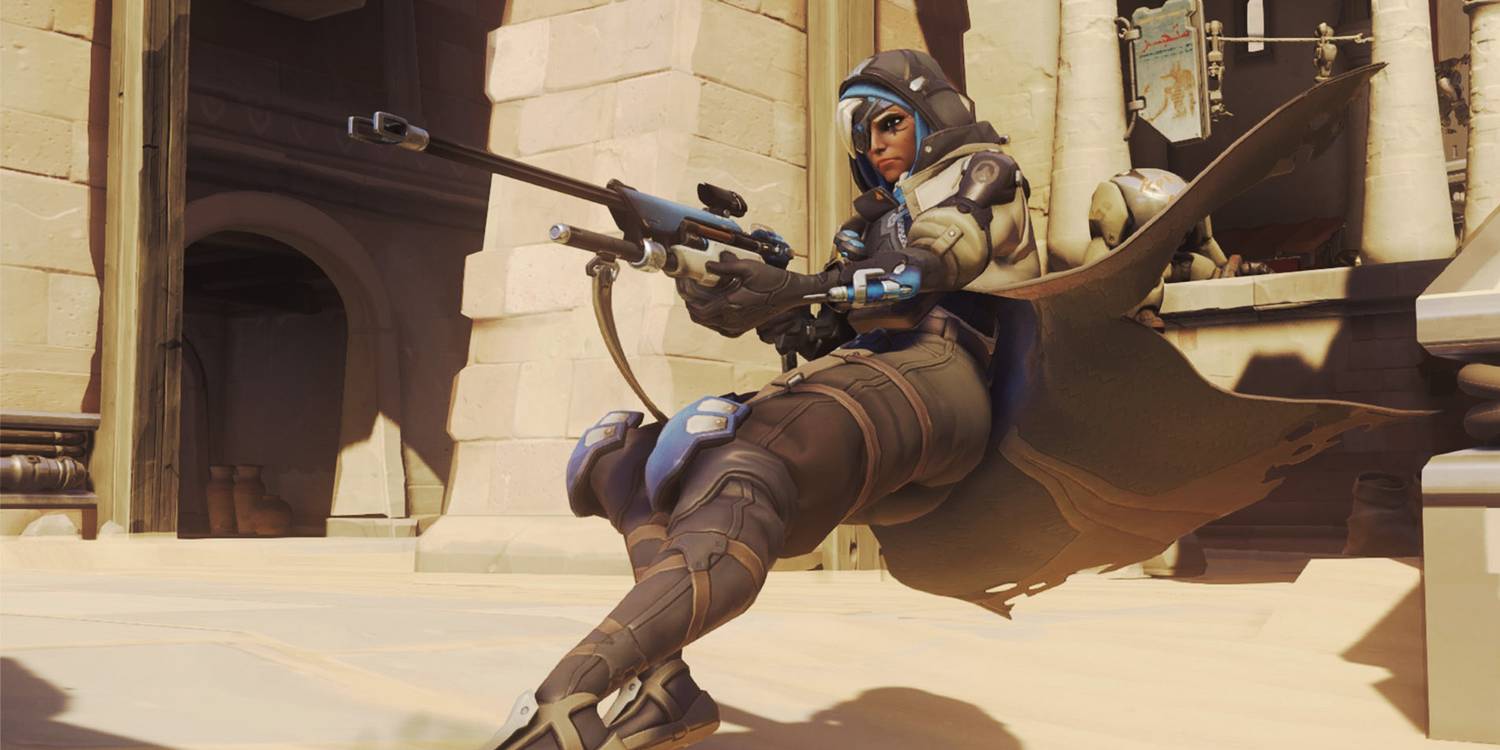 Overwatch 2, the sequel to Blizzard's hugely popular class-based shooter, came out in the second half of 2022. Many players complained that it was too similar to the first game in the series. But there's no denying that the core gameplay is just as engaging and addicting as it was before.
The game runs surprisingly well on the Switch, and the graphics changes that were needed to make the port possible aren't as noticeable as they are in games like Apex Legends or The Witcher 3. Overwatch 2 has crossplay and cross-progression across all platforms. So players can join forces with their friends who are playing on other systems.
Borderlands: The Handsome Collection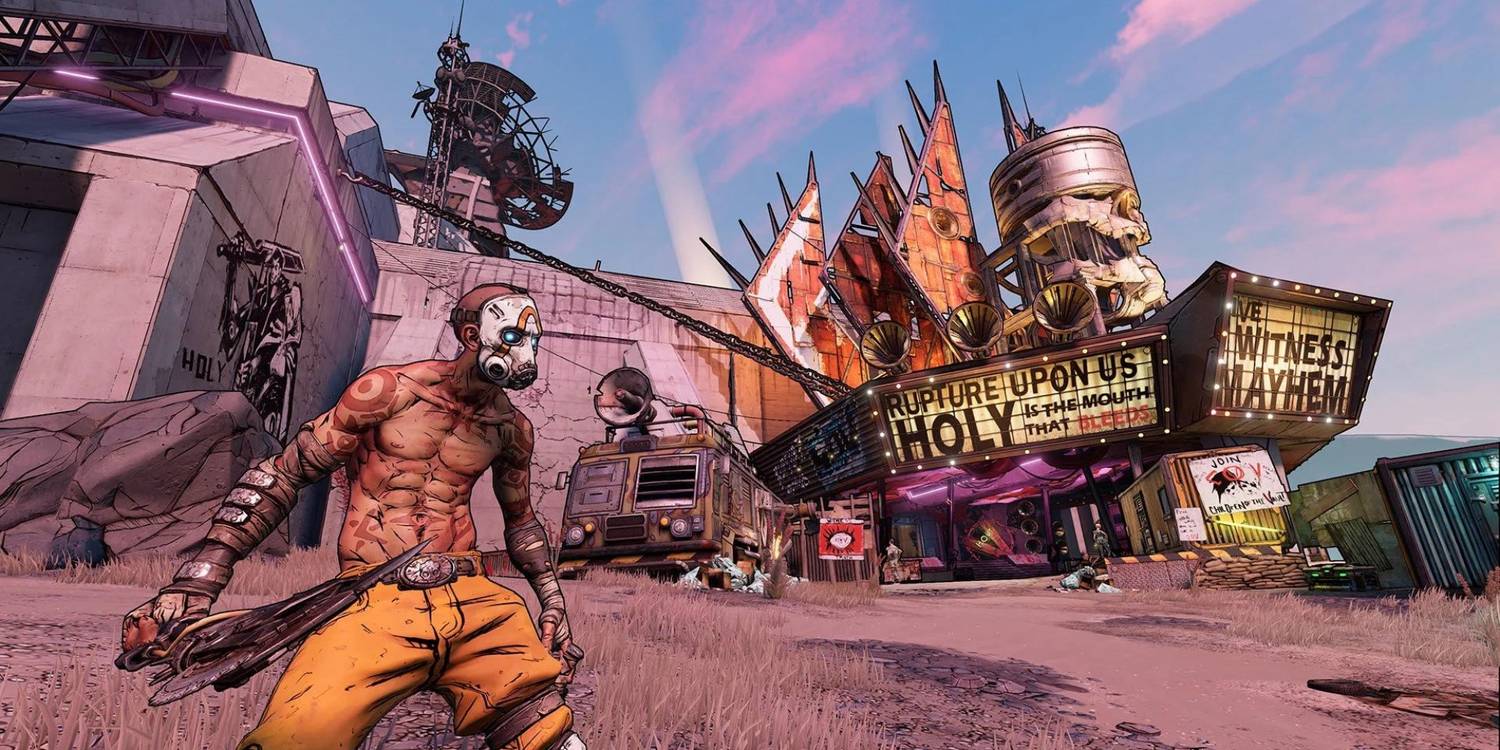 The Borderlands series is a great example of how RPGs and FPS games can work well together. The loot system is one of the best in games, and the way you shoot is fun and easy. Borderlands 2 and Borderlands: The Pre-Sequel are both part of the Borderlands: The Handsome Collection. When all of these games are added up, they add up to about 80 hours of content.
Any Borderlands game is more fun with friends, and The Handsome Collection for Switch lets up to four people play together in person or online. Both games came out in the early 2010s, so performance isn't really an issue. Both games run at a steady 30 frames per second in Full HD, so there's not much to worry about.
Metroid Prime: Remastered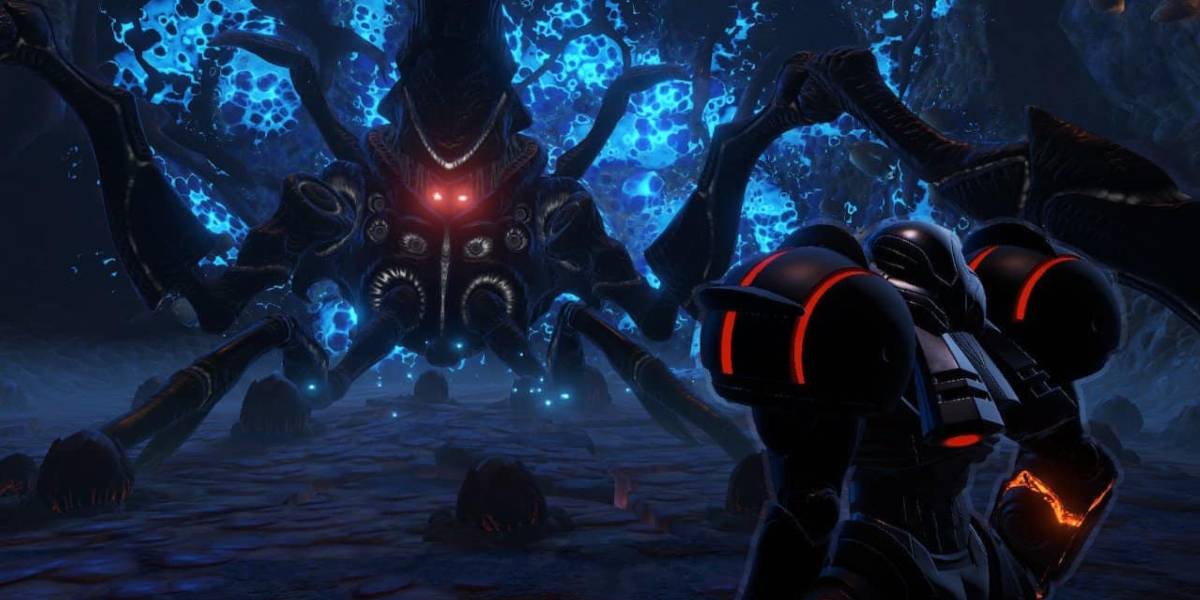 Metroid Prime is thought to be the best game made for the GameCube and one of the best games ever made. The much-anticipated remaster of the first 3D Metroid game came out in January 2023 during a Nintendo Direct event without any prior promotion. It was just as good as the original, if not better, than the original.
Metroid Prime: Remastered has made some changes to the classic game that make it easier to play. Such as adding gyroscopic aiming, a modern control scheme, and a number of other customization options. Players who never got to try the first one should definitely think about giving this one a try.
Crysis Trilogy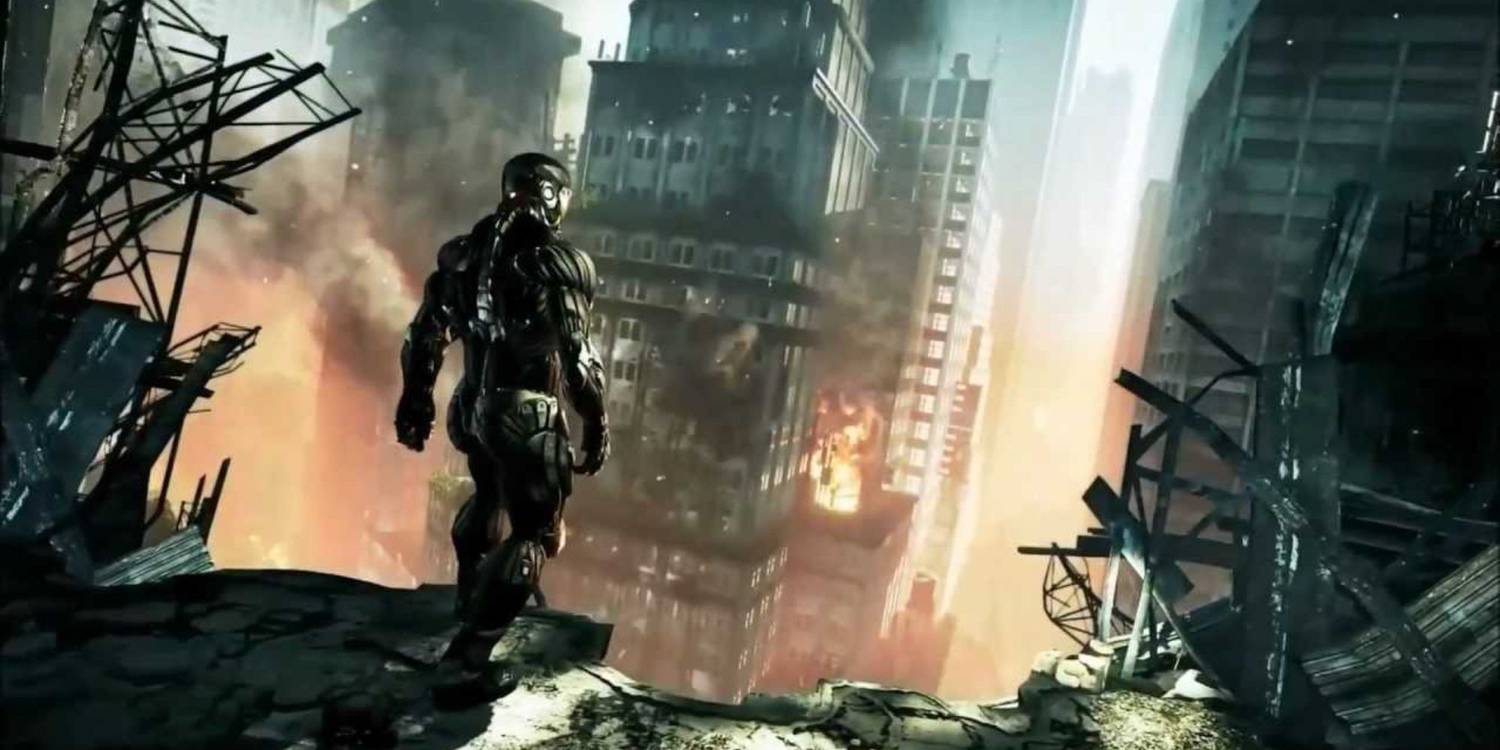 Most people think of the Crysis games, especially the first one, when they think of beautiful graphics. Back in 2007, the first game in the series was constantly made fun of. Because it had a lot of system requirements and even the most powerful PCs had trouble running it smoothly. The whole Crysis trilogy can now be played on the go, since it came out on the Switch in 2021.
Each game looks great, but there is a lot more to Crysis games than how they look. All of them encourage players to take different approaches to each encounter and play around with the advanced nanosuit technology of their main character to find the best way to play for them.